Nestled in the heart of Wellington West, Thyme & Again's intimate and contemporary gathering space is the perfect backdrop for your next event.
Our loft-style venue combines architectural elements of Ottawa's past, with our vibrant and contemporary aesthetic. The best part? We design to your vision! With highly customizable layouts ranging from cocktail receptions, to plated dinners, or  just casual sweets & sips, we've got you covered. View our gallery below and scroll down for all the information.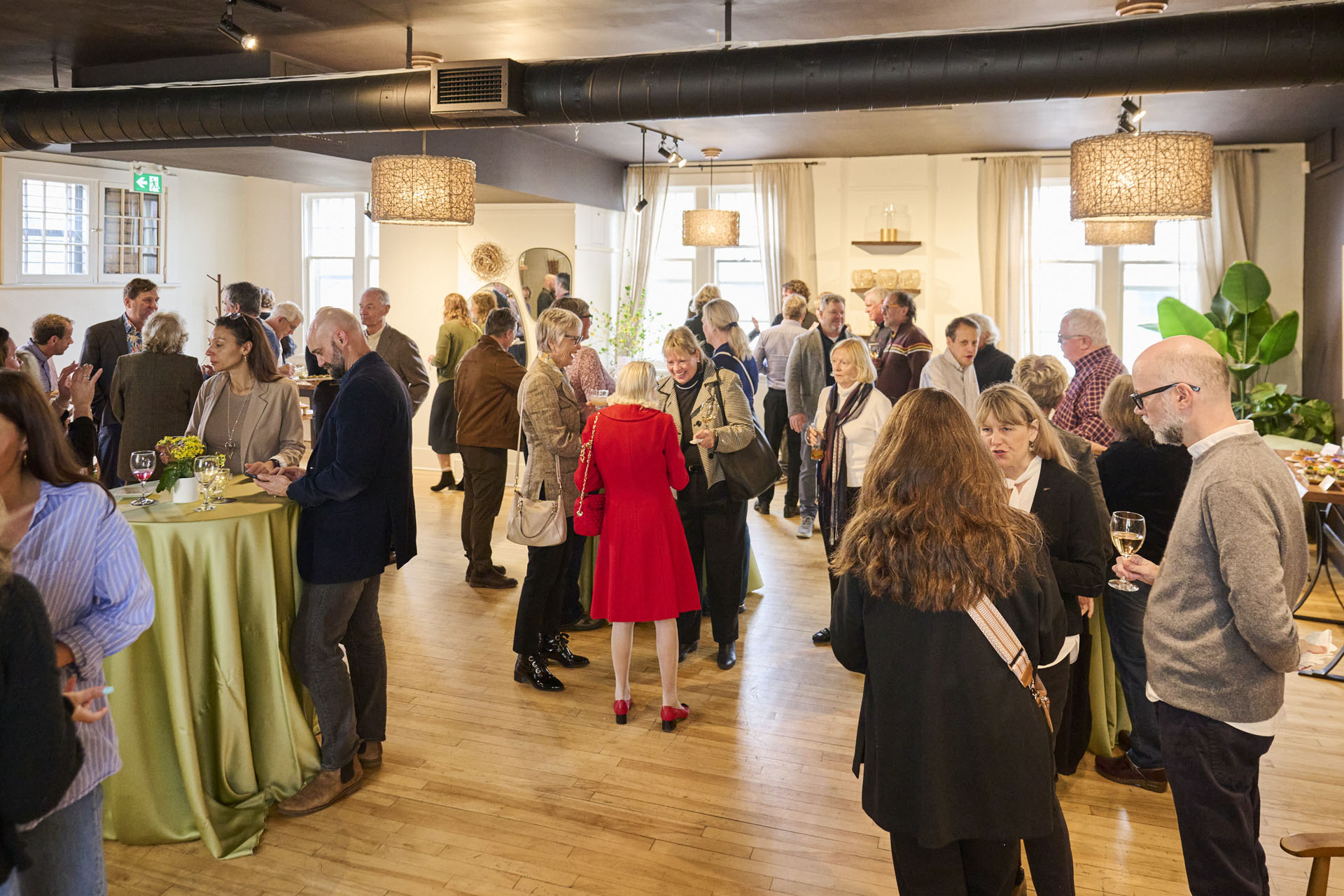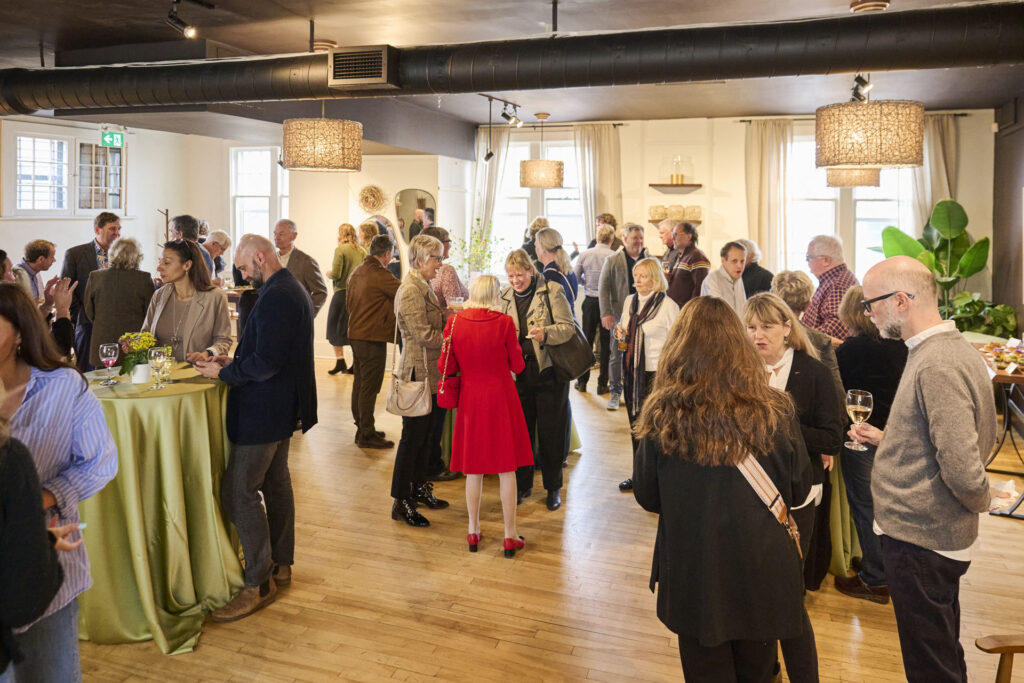 We aim to make your venue selection as simple as possible.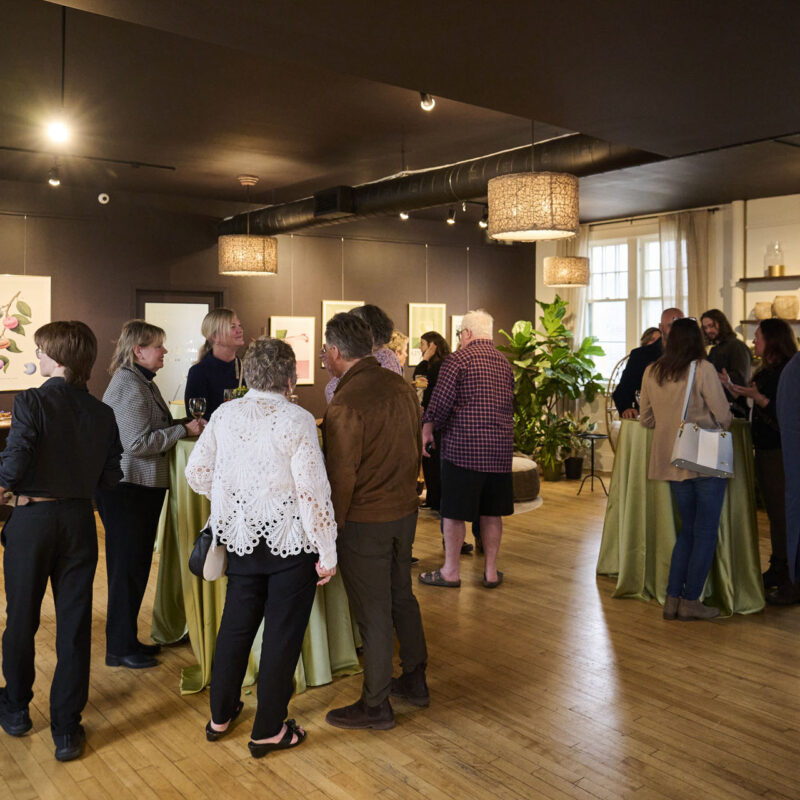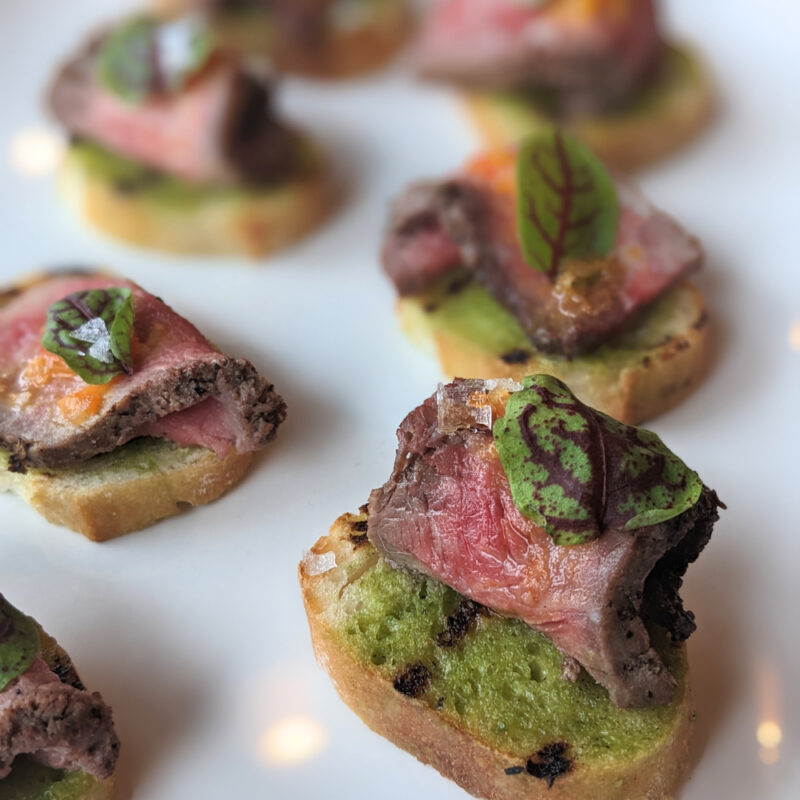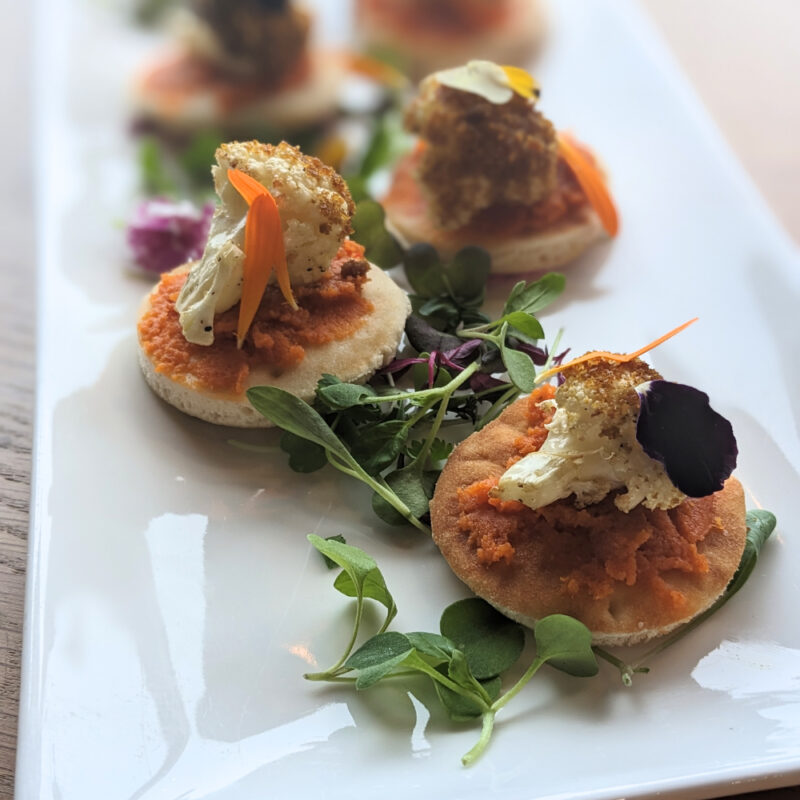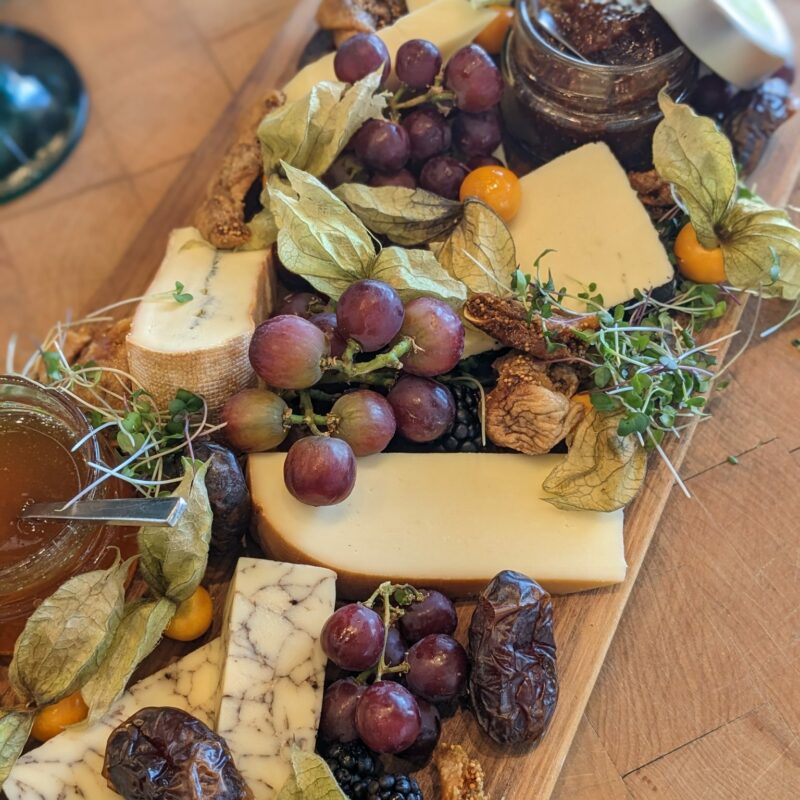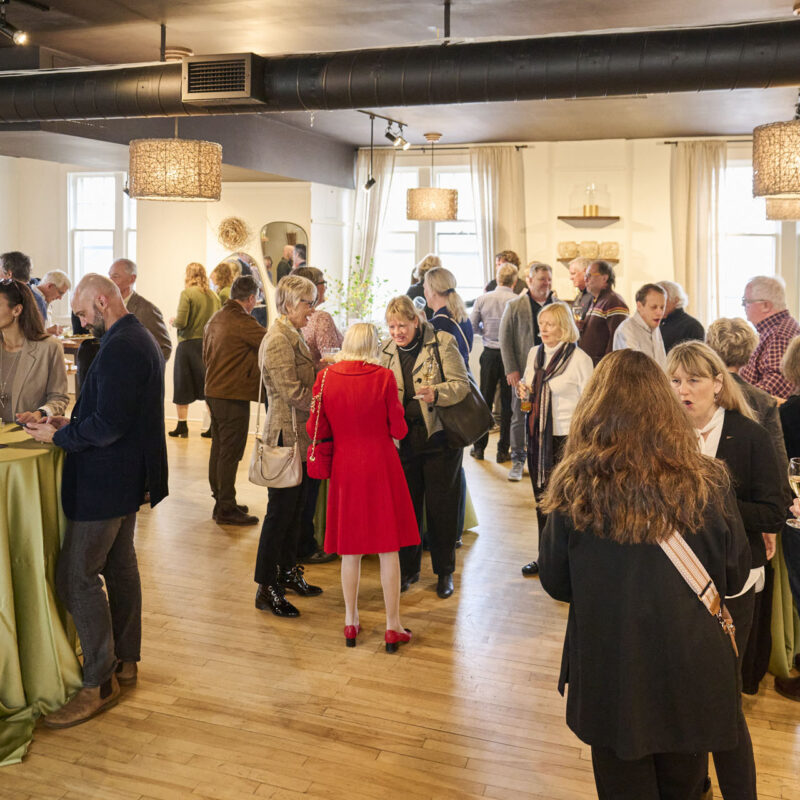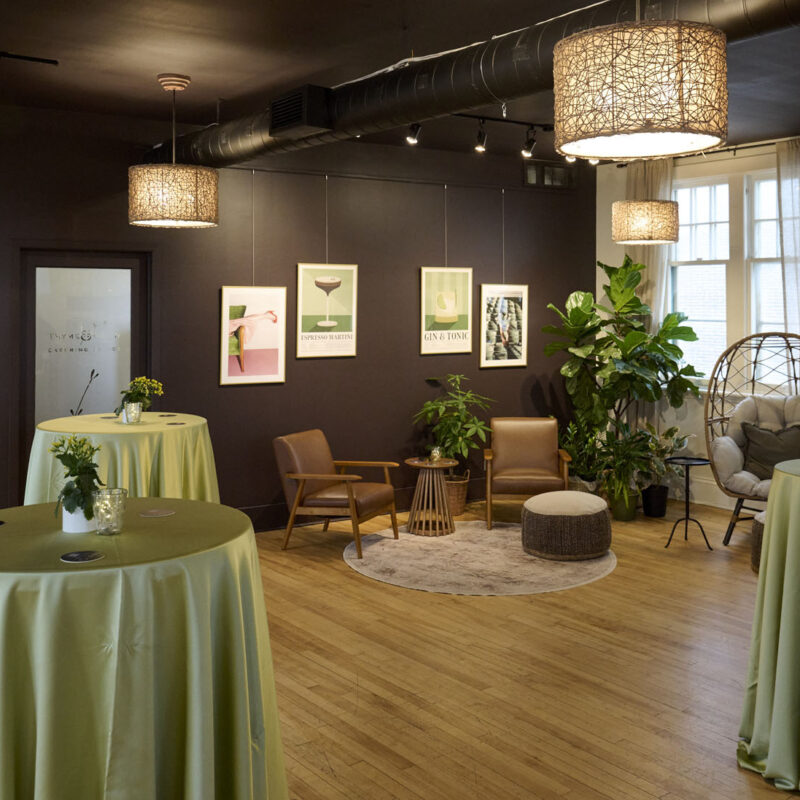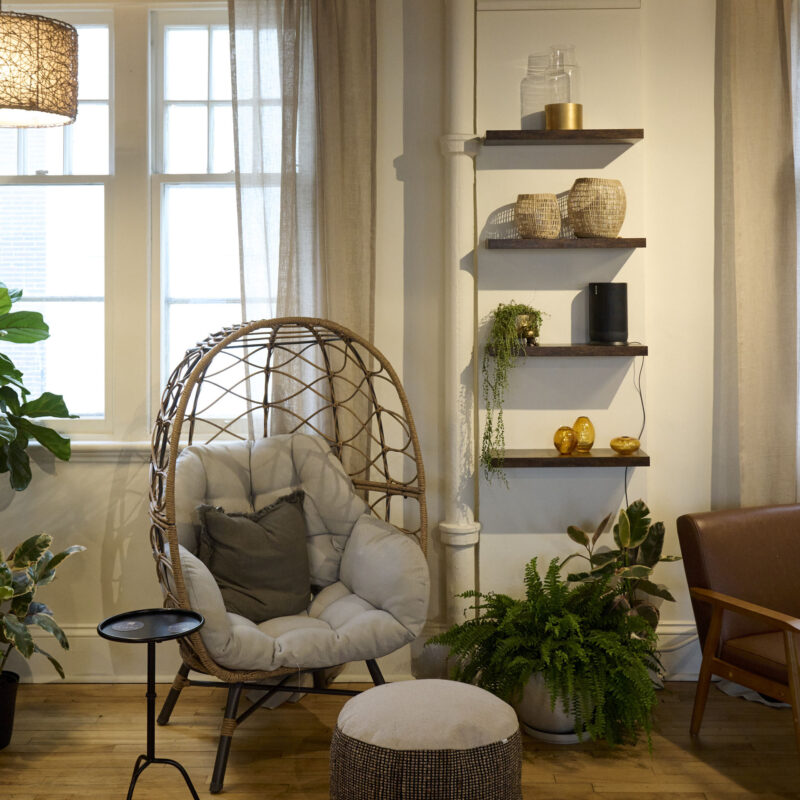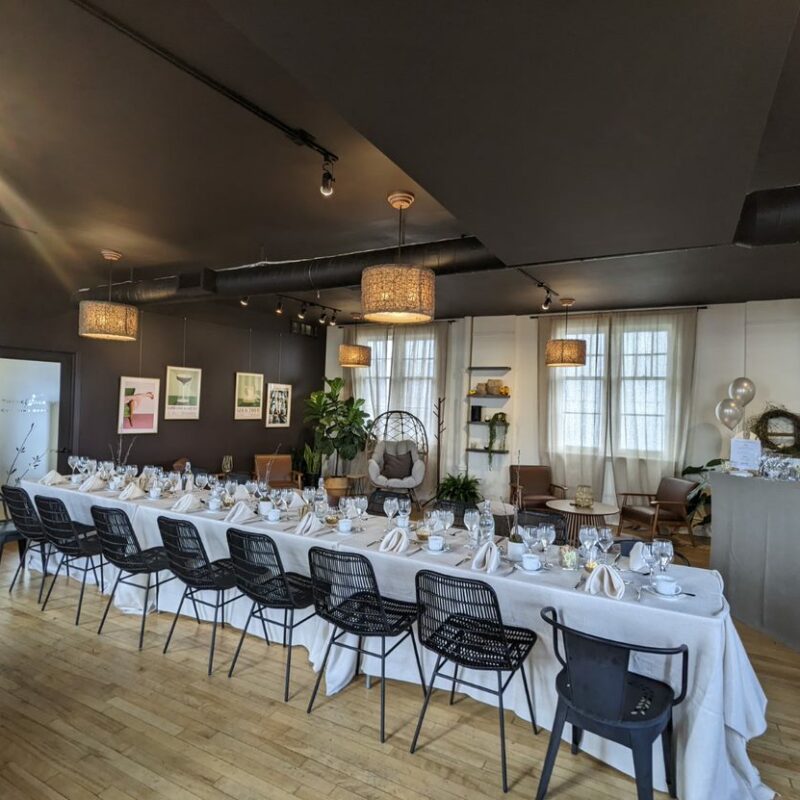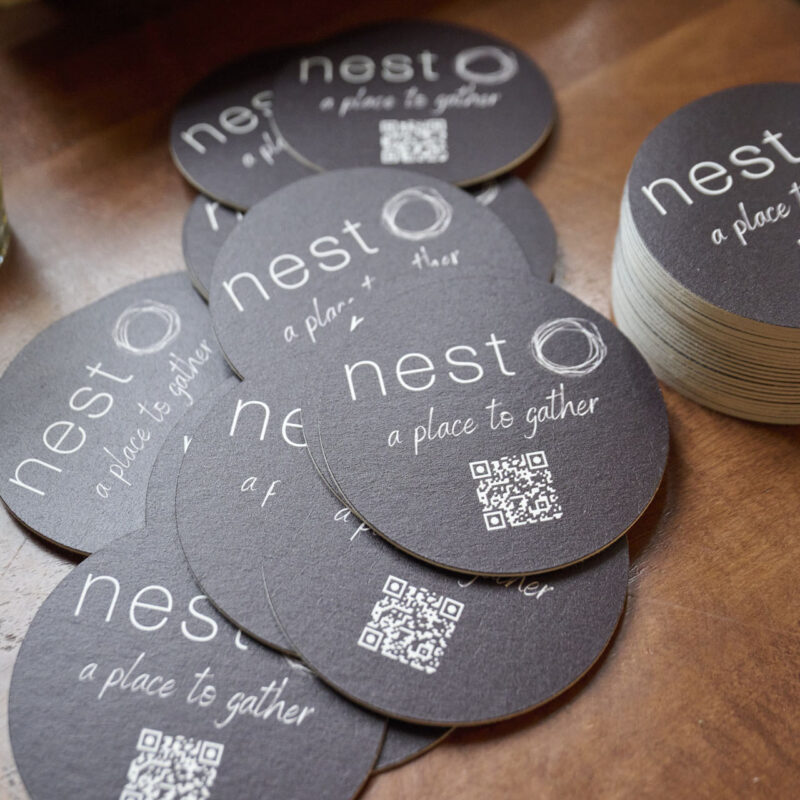 Minimum purchase is required, reach out to our coordinators for more details.
I cannot commend your team enough for their exceptional service. Without exception, every aspect was flawlessly managed. And the staff went above and beyond to ensure that our needs were met.
From the moment we arrived, we were greeted with warmth and professionalism. The venue itself provided the perfect backdrop for our event, and truly created a welcoming and inviting atmosphere for our guests.
I wanted to take a moment to express my heartfelt gratitude for the exceptional experience we had at NEST yesterday.
Our day was nothing short of wonderful, and it wouldn't have been possible without the outstanding service and attention to detail from you and the entire team.